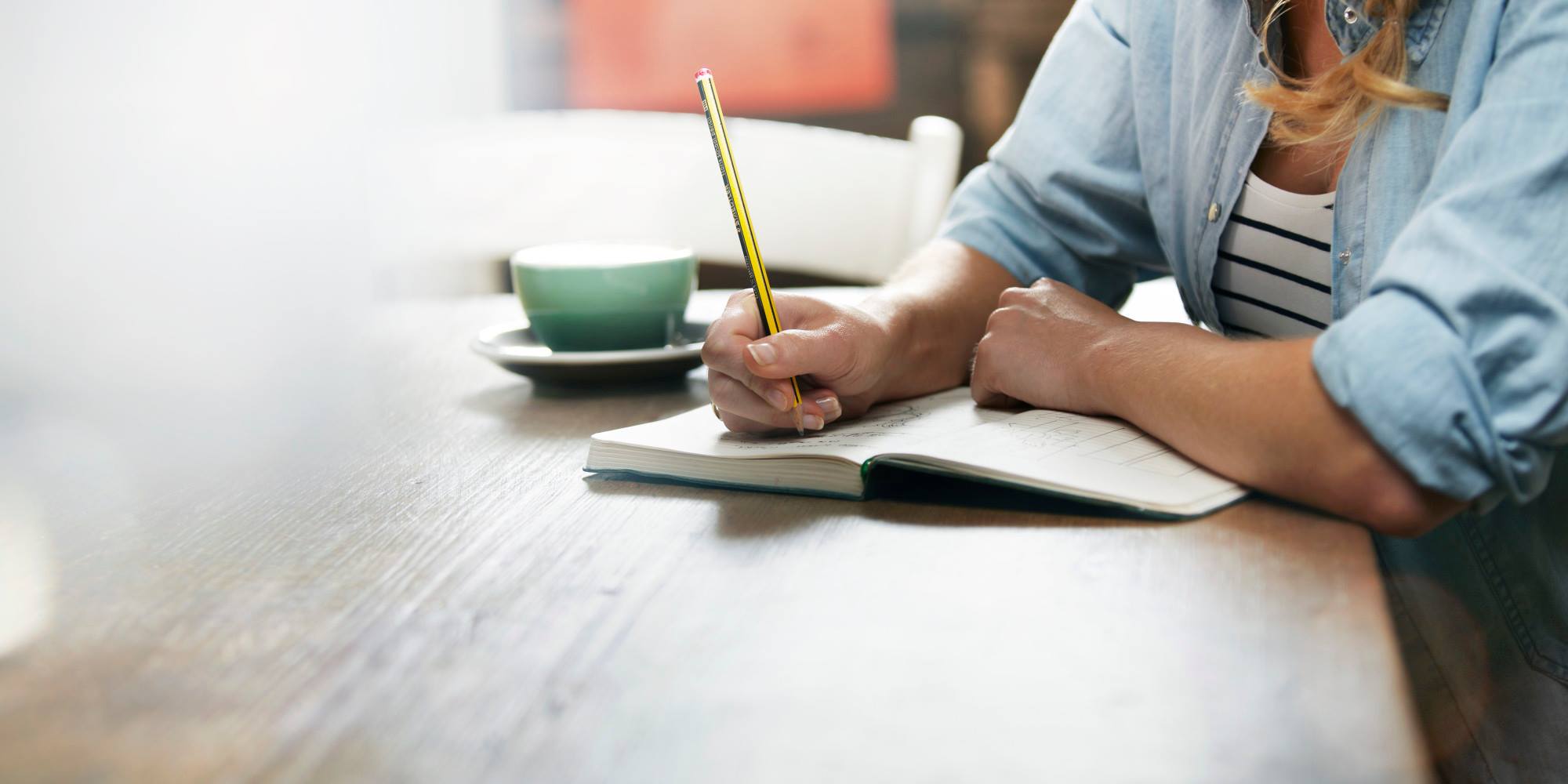 WISE's Legal Education Program – emphasizing the notion that equality is not only gained through legal action, but through knowledge of the law and equality rights. The ultimate goal is to empower women to take control of their own safety and well-being as women are statistically more vulnerable to violence, harassment/stalking and sexual assault than men (Canadian Network of Women's Shelters and Transition Houses, 2013). As such, WISE believes a legal education program would help prepare and educate women to be able to identify the difference between criminal and non-criminal behaviour, as well as how their perceptions and experiences can influence their reactions to these behaviors.
The program's objectives will be achieved through interactive, plain-language workshops that discuss equality rights and relevant sections of the Criminal Code, all the while challenging stereotypes about women. Together, we'll analyze real life scenarios to prepare women for issues that they may encounter in a private dwelling, a workplace, or a public space including, harassment/stalking, assault, discrimination and domestic (family/spousal) disputes. The program will be delivered by a qualified facilitator with specialization in the field of women's rights, and supported by WISE staff and volunteers.
The program will dynamically link the different facets of law in the application of everyday life, and will be organized according to four key themes:
Family/spousal and child protection law: including child custody, access, support and protection, an introduction to the Children's Aid Society -- what it is and how the process works when it becomes involved. Criminal law and elder abuse: including harassment, domestic violence, stalking, assault, types of protection orders, as well as a focus on power of attorney, wills, legal clauses, legal rights in place protecting elderly women from physical and financial abuse, and rights to compensation.
Immigration status and risks: including the different types of immigration status, risks women may face when immigration sponsorship of a spouse or partner breaks down and the impacts of abuse on a sponsorship relationship. Court procedures: including the criminal and family court process and how to navigate the court system.
Check back to learn when the next session will take place!